Who is it for?
The course is for managers who are looking to inspire greater harmony, motivation and productivity from their people. Managers who are building new teams or dealing with changes to their teams will find it particularly useful, as well as new managers who need to consider not only their teams but how they operate as part of a leadership team.
What does it cover?
The team motivation training course investigates the factors that combine to turn groups of people into teams that can successfully work together to achieve specific tasks and goals. The course contains materials and is run in a way that allows delegates to examine their own team's influences and strengths. (As with all of our open courses, there is no role play).
What will delegates be able to do differently?
Scope out and implement a more effective culture
Be able to recognise the different contributions that make for best results
Understand how different people might react in team situations
Set a compelling and realistic vision for your team
Motivate people more effectively
Maximise the potential of your team
Build better co-operation and team spirit
Reduce personality problems within teams
Developing Winning Teams overview
The key factors of effective teams
Defining culture and understanding its impact
Understanding the metrics of a successful team
The psychological influences of groups and teams
Building the profile of yourself and your own team
Leading through the stages of group development
How to separate individual and team issues
Reducing or eliminating team dysfunctions
Joining this management course
Joining this course is easy: just call us on 0800 619 1230 now or complete the form above.
Book Now
| | Course | Location | Venue | Date | Availability | On Tour | Trainer | Price | No. Days | Level | Booking Options | More |
| --- | --- | --- | --- | --- | --- | --- | --- | --- | --- | --- | --- | --- |
There are 2 options for certification available with this course
Developing Winning Teams can be completed as a standalone course, or as part of the following awards and certificate programs.
Learn more about the Certificate of Learning and ILM Awards
Option 1
The ILM Level 3 Award in Leadership and Management
A qualification made up of three one day courses which you can choose and take to suit the requirements of each individual, plus an online written assessment to pass the qualification.
Option 2
The Level 3 Certificate of Learning in Leadership and Management
A formal learning programme made up of four one-day courses which you can choose and take to suit the requirements of each individual.
Book places from your paid account
Log into your Impellus Business Centre account to book
Book now
Book one to five places on this course
Simply book now and pay by invoice
Book now
Book multiple places across many courses
Buy multiple training days on account at discounted prices
Call us on 0800 619 1230 to find out more
Book now
ILM approved training in management and commercial skills
What we do
Everything we do is about encouraging managers, leaders and key team members to consider the power and agency they have to deliver at the highest level.
We're chosen repeatedly by many of the UK's leading employers.
Our Clients
We've delivered results for over 8,000 businesses, public-sector organisations and non-profits. See some of them.
Case study
Virgin Atlantic
Virgin Atlantic is one of the UK's largest and best-known long haul airlines and one of the largest businesses within the Virgin group. Nearly all of the company's 7,500 staff are based at Head Office in Crawley and at the two main London airports; Heathrow and Gatwick.
Continue reading
Consistency and flexibility
Deliver the same levels of learning in the ways that works best for each individual in your team. Whatever their circumstances.
Contemporary expertise
Our experienced trainers and assessors stay at the forefront by continuously training and being assessed themselves.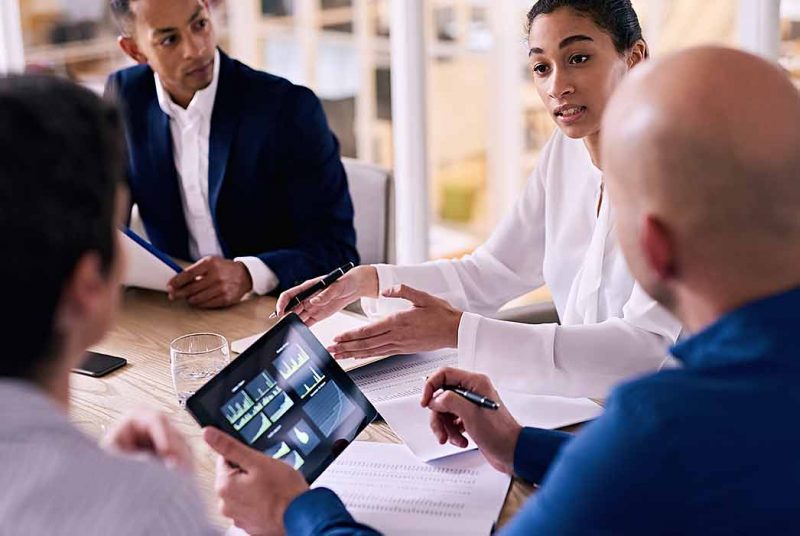 The Impellus Business Centre
The Impellus Business Centre provides online access to your organisation's account and learning records. Free for all clients.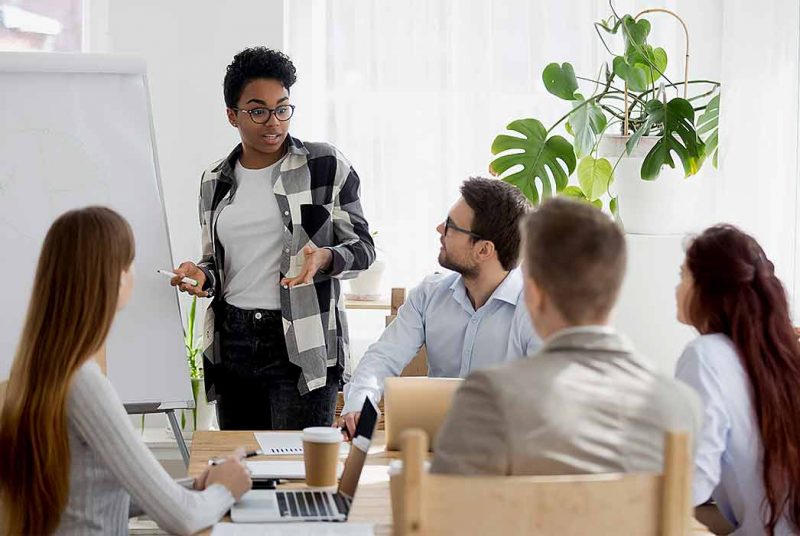 Entirely results-focused
Every course, every qualification, every time we help or advise we're focused on delivering real and measurable workplace results.
Announcements
A big congratulations to Lucy Hogg who is the winner of July's Impellus Google review draw
Read more
Don't miss out. Receive updates on the funded courses available in your area as they become available