Our leadership and management training achieves a 99.6% satisfaction rate among our clients and over 99% of our delegates say they would recommend us.
Here's what managers and their HR teams have to say. All of these quotes have come during the course of normal feedback or follow up with clients.
The structure of the course was really good and the trainers knowledge was excellent. I enjoyed the day doing different workbook activities - particularly learning about my thinking style and how important it is to not only consider the styles of other colleagues but to also practice them all myself.
The trainer (Alison), was very clear, knowledgeable and kept our focus throughout the whole day. This made the training a very enjoyable experience.
I found learning about the methodologies really helpful! It was great to be in a course managed by David again - he's engaging, knowledgeable, and gets just the right amount of depth. As a kinaesthetic learner, I loved that all the methodology was applied to a real-life example from our own jobs.
What I most enjoyed about this course was how flexible it was and that you could do it at your own pace. The courses were very informative and got you thinking in a totally different way.
The range of subjects and topics covered by the Impellus courses gave me the opportunity to consider new strategies to use and develop within my management role. Having the opportunity to discuss each topic with other individuals from a range of industries and backgrounds helped to provide further context and allowed me to consider alternative ways to approach and deal with both people and situations. Thank you Impellus for the  positive experience.  
Great courses, trainers had actual expertise from the field the field they were teaching in rather than just teaching from a text book.
Very well presented- Mel really knew her stuff! It also helps that Mel is charismatic so the day  flew by. Most enjoyable was that I could actually take away something of value- the adult ego state or as I like to call it- "Adulting". This will definitely be a conscious choice to make this a starting point for my work communications moving forwards so that it eventually becomes the norm for me.
Completing the Impellus courses allowed me to mix with many different individuals from organisations working in different industries. This made break-out rooms and discussions very interesting due to the range of skills, knowledge, and personalities present throughout the courses, and it was fascinating to hear different ideas and points of view. Thank you Impellus!
Alison was excellent, made me feel very comfortable and explained everything very well. Learned a great deal. Very enjoyable day.
ILM approved training in management and commercial skills
What we do
Everything we do is about encouraging managers, leaders and key team members to consider the power and agency they have to deliver at the highest level.
We're chosen repeatedly by many of the UK's leading employers.
Our Clients
We've delivered results for over 8,000 businesses, public-sector organisations and non-profits. See some of them.
Case study
NGK Spark Plugs (UK) Ltd
The NGK Spark Plug Company is one of the leading manufacturers of automotive components in the world.
Continue reading
Consistency and flexibility
Deliver the same levels of learning in the ways that works best for each individual in your team. Whatever their circumstances.
Contemporary expertise
Our experienced trainers and assessors stay at the forefront by continuously training and being assessed themselves.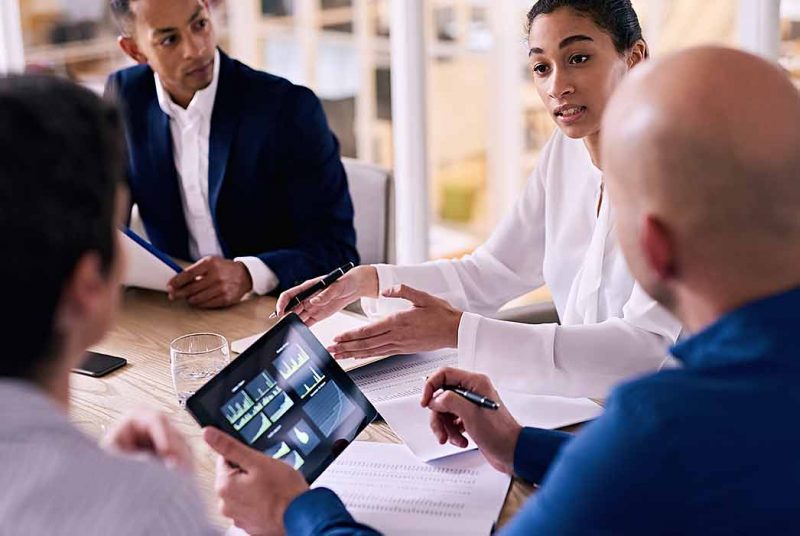 The Impellus Business Centre
The Impellus Business Centre provides online access to your organisation's account and learning records. Free for all clients.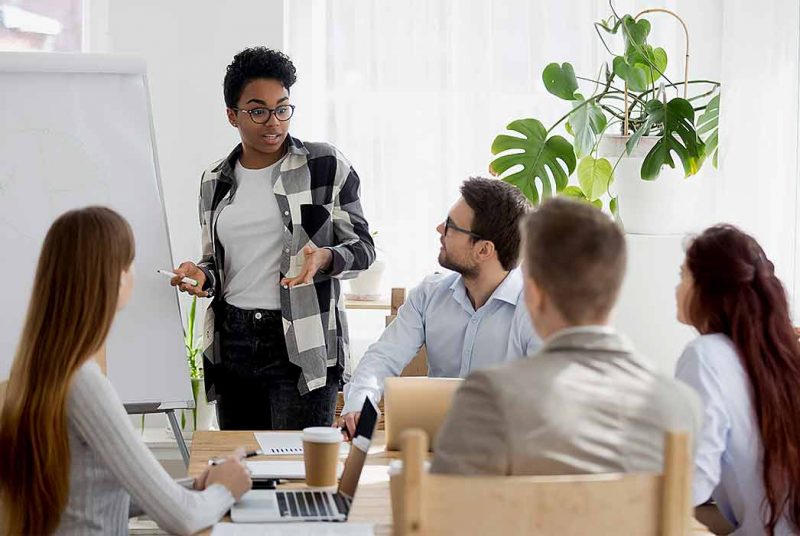 Entirely results-focused
Every course, every qualification, every time we help or advise we're focused on delivering real and measurable workplace results.
Announcements
A big congratulations to Lucy Hogg who is the winner of July's Impellus Google review draw
Read more
Announcements
A big congratulations to Anna van der Helm who is the winner of June's Impellus Google review draw
Read more
Don't miss out. Receive updates on the funded courses available in your area as they become available