Ken began his career working as an operations manager for a large service organisation responsible for customer service, logistics and warehousing. After 8 years in this position, he progressed to become a Learning and Development Consultant and has developed over 20 years' worth of commercial experience in this role, working in many different sectors to include Motor Industry, Retail and Wholesale, Hotel and Tourism and Financial Services.
Ken specialises in writing and delivering training programmes in key areas such as management development, coaching and mentoring, performance management, sales and service.
Some of the brands that he has had the pleasure of working with over the years are VAG Group, Mercedes Benz, Mercure Hotels, The White Company, T M Lewin, Computacenter, and Soho House to name but a few, taking him throughout Europe and America.
Ken is notorious for his enthusiastic and energetic personality; he can engage and motivate audiences from the outset. Ken is results-focused with a passion for people development and promoting best practice.
Ken is an associate member of the Chartered Institute of Personnel and Development (ACIPD). He is also an Audi accredited trainer as well as being a DISC accredited practitioner.
ILM approved training in management and commercial skills
What we do
Everything we do is about encouraging managers, leaders and key team members to consider the power and agency they have to deliver at the highest level.
We're chosen repeatedly by many of the UK's leading employers.
Our Clients
We've delivered results for over 8,000 businesses, public-sector organisations and non-profits. See some of them.
Case study
Refuge
Refuge is a national domestic violence charity employing just under 200 people in its London headquarters as well as across the UK
Continue reading
Consistency and flexibility
Deliver the same levels of learning in the ways that works best for each individual in your team. Whatever their circumstances.
Contemporary expertise
Our experienced trainers and assessors stay at the forefront by continuously training and being assessed themselves.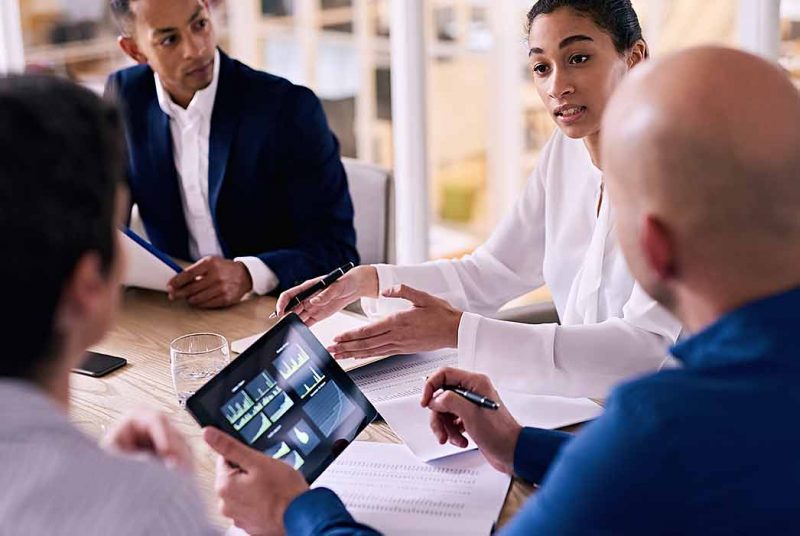 The Impellus Business Centre
The Impellus Business Centre provides online access to your organisation's account and learning records. Free for all clients.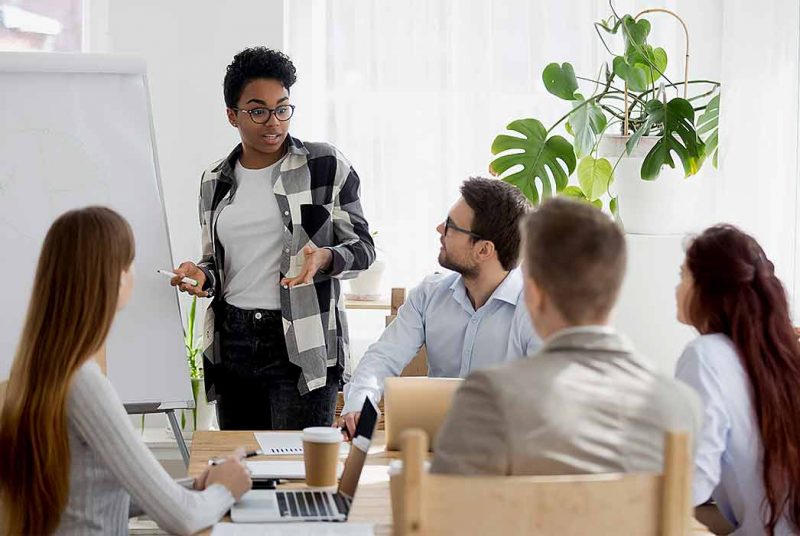 Entirely results-focused
Every course, every qualification, every time we help or advise we're focused on delivering real and measurable workplace results.
Announcements
A big congratulations to Lucy Hogg who is the winner of July's Impellus Google review draw
Read more
Don't miss out. Receive updates on the funded courses available in your area as they become available